Tethys South Shore is a zone that the player can explore. Its sister zone is Tethys North Shore. The tasks related with this area can be found here
The area contains the following areas and dinosaurs and is incomplete:
Note: If a dino does not have a specified area, it means it appears in all areas of that terrain.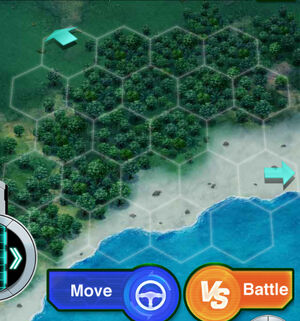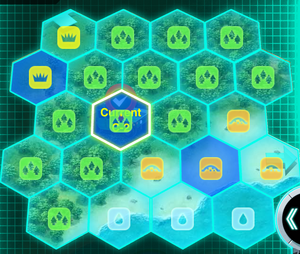 Plains (A1, B1)  2 fuel
Forest (A2-4, B2-5, C1-3, D1-2, E1) 3 & 4 fuel
Desert (C4, D3-5)  3 fuel
Water (E2-4) 4 fuel
No Mountain